Diving Bali with Southern Dreams Diving Club. Certainly, the best diving Bali has to offer!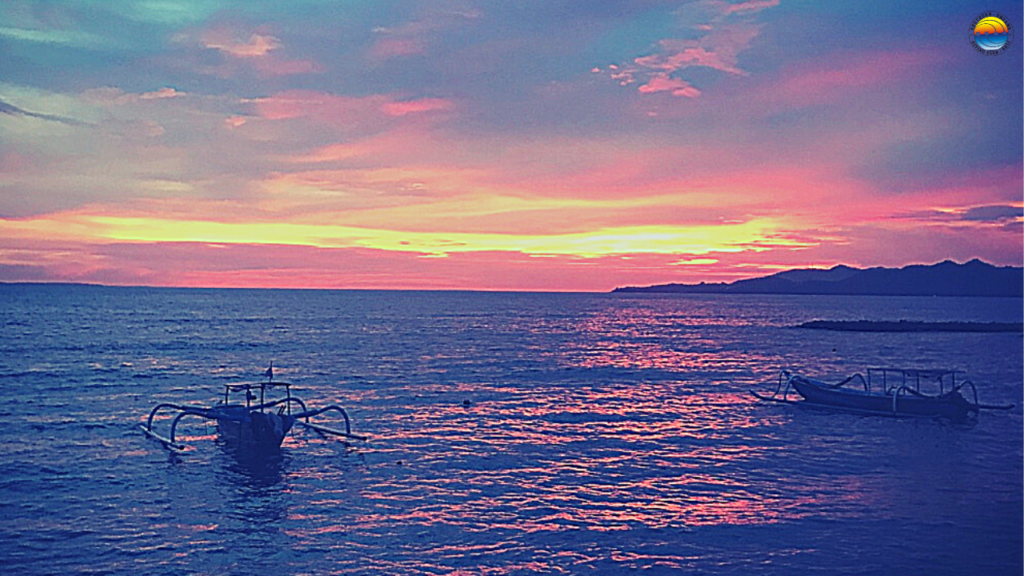 Southern Dreams Diving Club is a dive center based in Candidasa. Therefore, it is a certified and affiliated scuba diving center. It is located in the secret beach in Buitan. To clarify, it is a strategic place for scuba diving, in the heart of the best dive sites in Bali.
Custom dives for you
Whether you prefer to dive individually or in a small group, we offer custom dives to our guests to give the best, safest and unique experience.
To top, safety is our main priority! In fact, with over 15 years of diving experience in Bali, Southern Dreams diving Club has a 100% safety record. For instance, all the staff is trained in EFR and Oxygen providers. Also, we ensure that every trip is properly equipped to keep our clients safe and comfortable.
About us
Southern Dreams Diving Club was founded in 1998. Later, in 2016, Patricia and Ludo reopened its doors. We are a team of diving instructors from France and Spain. We have been trained not in one, but in four diving agencies. For instance, CMAS / ADIP / PADI and SSI. Along with diving training, we have decades of experience in scuba diving, both in guiding and teaching.
In other words, you can rest assured, you will have an unforgettable, safe, and fun diving experience with us!
Diving Bali
The island offers numerous and different dive sites suitable for all levels. It offers as well a wide variety of marine life. From the smallest creatures, like, for example, pygmy seahorse to the biggest fish. For instance, manta rays and mola mola.
Do you want to dive for several days with us? In truth, it is our pleasure to prepare a personalized dive plan for you! Also, we offer valued diving packages in Bali and Nusa Penida.
Would you like to dive in Bali with us?
We are waiting for you!
Contact us today to book your dream dive holidays in Bali!
Experience the best diving Bali has to offer! So come to visit us, and let's explore Bali's unique underwater world together. It's a summary of everything you can see on your dives with Southern Dreams Diving Club in Bali.Bellow.
Video credit: Ludovic Amevor