Advanced Open Water Diver Certification

Advanced Open Water Diver Course is intended to provide certified divers an introduction into different specialties. And who knows? Maybe after, you may commit to completing a full program.
In truth, it's a great way to experience what advanced training is all about. And, at the same time, how valuable it can be to your diving adventures.
During the course, you will have the chance to try out five different specialties. In fact, you will complete one open water training dive per specialty. And if you decide to take a full program in any of the specialties you tried, then, the dive you took can be applied to your advanced certification.
Deep Dive is mandatory. Our Instructors will help you to choose the remaining 4 adventure dives according to your interests and your preferences as well.
Each dive has a chapter dedicated to it in the manual. To prepare for each dive, first, you will independently study the chapter in question. After you will complete the exercises in the knowledge review. Finally, and good news! There is no exam. Just the chapter to read and a briefing of your instructor before going underwater!
Save time by studying online. Most important, when you arrive at Candidasa, then, you'll only have to focus on the dives!

Prerequisites to enrol Advanced Open Water Diver Course
Minimum age: 10 years old.
Note: for Deep Dives minimum is 12 years old.
Hold an Open Water Diver or Junior Open Water Diver certification. Or an equivalent certification from another recognised certification agency.
The cost Advanced Open Water Diver the course is:
Advanced Adventure Diver (5 dives) 4,900,000 IDR
For Specialty Diver, Advanced Open Water Diver or Master Diver, send us an email and we can prepare a quotation based on your diving history and experience as well.
Inclusions:
Online didactic materials translated in more than 30 languages
Full diving equipment
Certification card cost
Transfer from/to your hotel
Mineral water, snacks, and lunch
Transfer(land and sea) to the best dive spots in Bali
Marine park fees
Porters and tax
Duration
You can do this course in 2 or 3 days, in a flexible schedule.
The best part
We do private and personalised training or in small groups only!
At Southern Dreams Diving Club we offer the following specialties: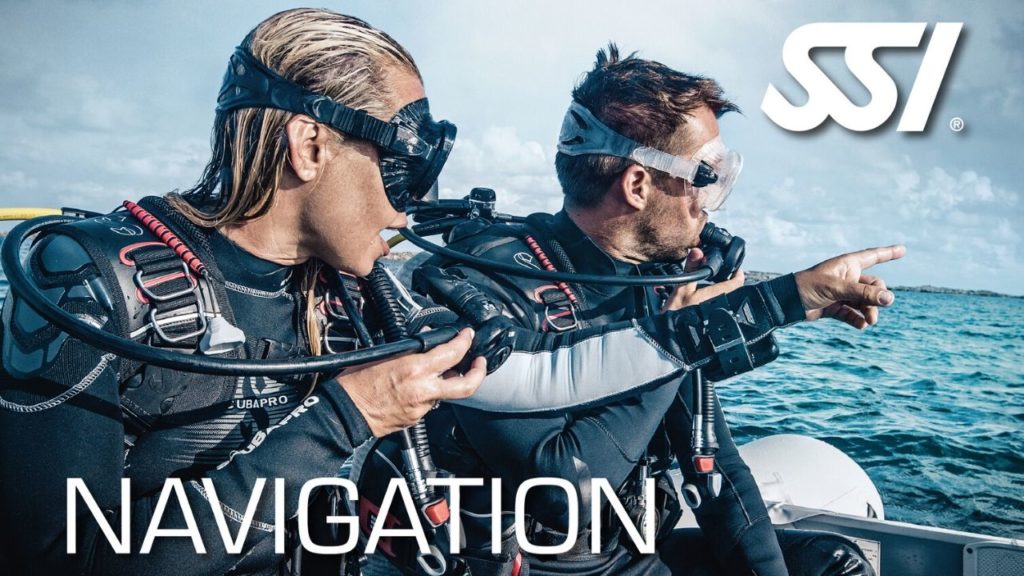 Do you want even more? We also offer drift dive, underwater photography and underwater videography. Ask our Instructors!
Would you like to go further in your diving education? In truth, you can!
SSI offers a Continuing Education program. You can earn a higher level of diver rating by taking a specific number of specialties and, at the same time continuing your pursuit of dives.
Indeed, SSI's ratings are the only ratings in the industry that combine training and experience. Most importantly, it proves that SSI ratings are truly earned.
It is up to you to decide how far you want to go. And the best part is that, in fact, recognition at SSI is free! Complete your Specialty Programs with the applicable certification card and receive the SSI Recognition Ratings for free.
How to get SSI Recognition Ratings?
Specialty Diver: complete two Specialty programs and also log twelve dives.
Advanced Open Water Diver: complete four SSI Specialty programs and a minimum of twenty-four dives.
Master Diver: Complete Rescue Diver, plus four additional specialty programs and also log fifty dives.
On top, SSI´s certifications are recognised worldwide. In other words, your diving experiences will be limitless!